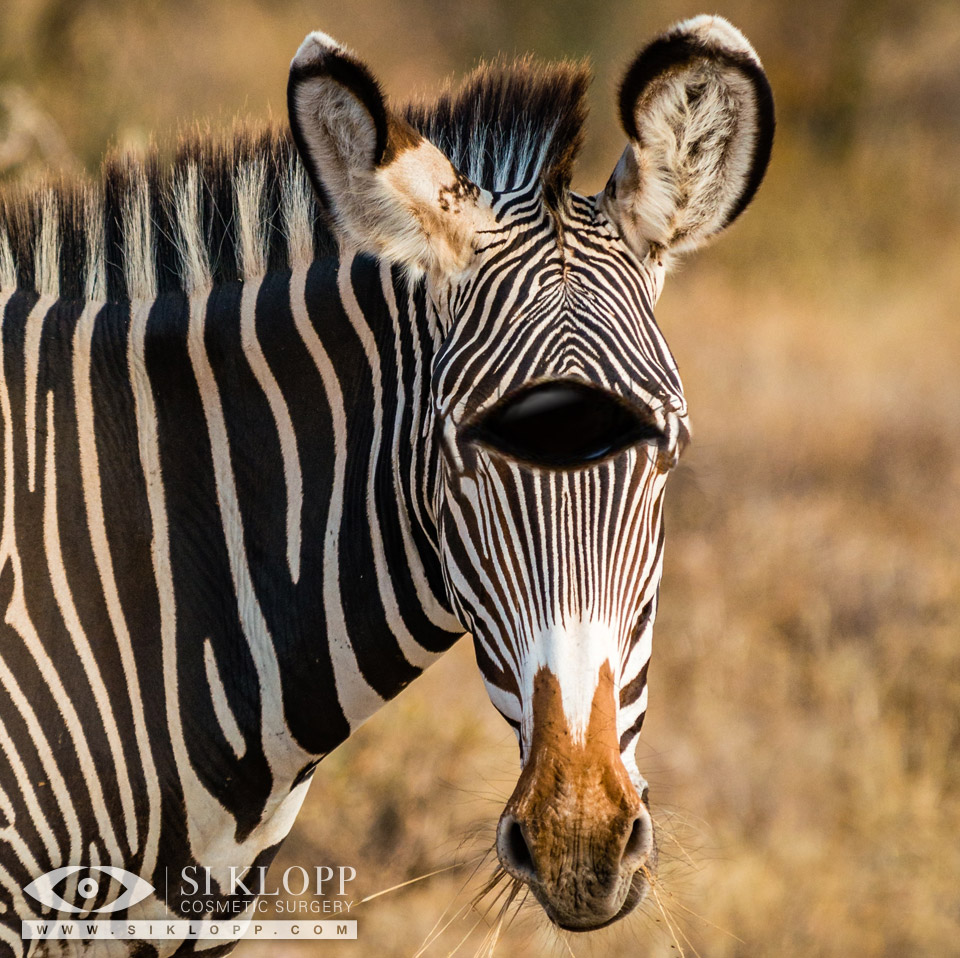 Austin Rock – Cycloped
Not every situation is black and white, sometimes there are grey areas, just as there was with this Zebra, we lovingly called Austin Rock.
There was much debate on whether or not to save Austin because of his age and medical condition involving his brain.
However, after much deliberation with our ethics committee it was decided to proceed.
Four years on, Austin is now living a very happy life in a donkey sanctuary, which helps us all realise we made the correct decision.
This 'Cycloped' Eye Reduction procedure was completed jointly by Professor Simone Klopp and Dr Von Eyid.